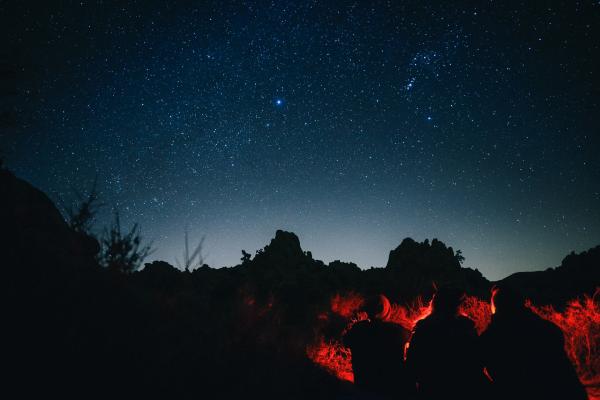 Welcome to RAS200
In 2020 the Royal Astronomical Society will be 200 years old.
To celebrate our bicentennial, the Society has established an Outreach and Engagement Fund of £1,000,000 to support astronomy and geophysics projects that create a real buzz about science – understanding, discussion and dialogue – in diverse sections of the community. This money has now been allocated to 12 extraordinary projects from varied, innovative and inspiring partners.
To find out how the winners are getting on, or how you can get involved, read on! Don't forget to check the Events calendar to see what is going on and which events you can attend or participate in. Have a look at our pages to see how you can get involved – we need you!