RAS 200: Sky & Earth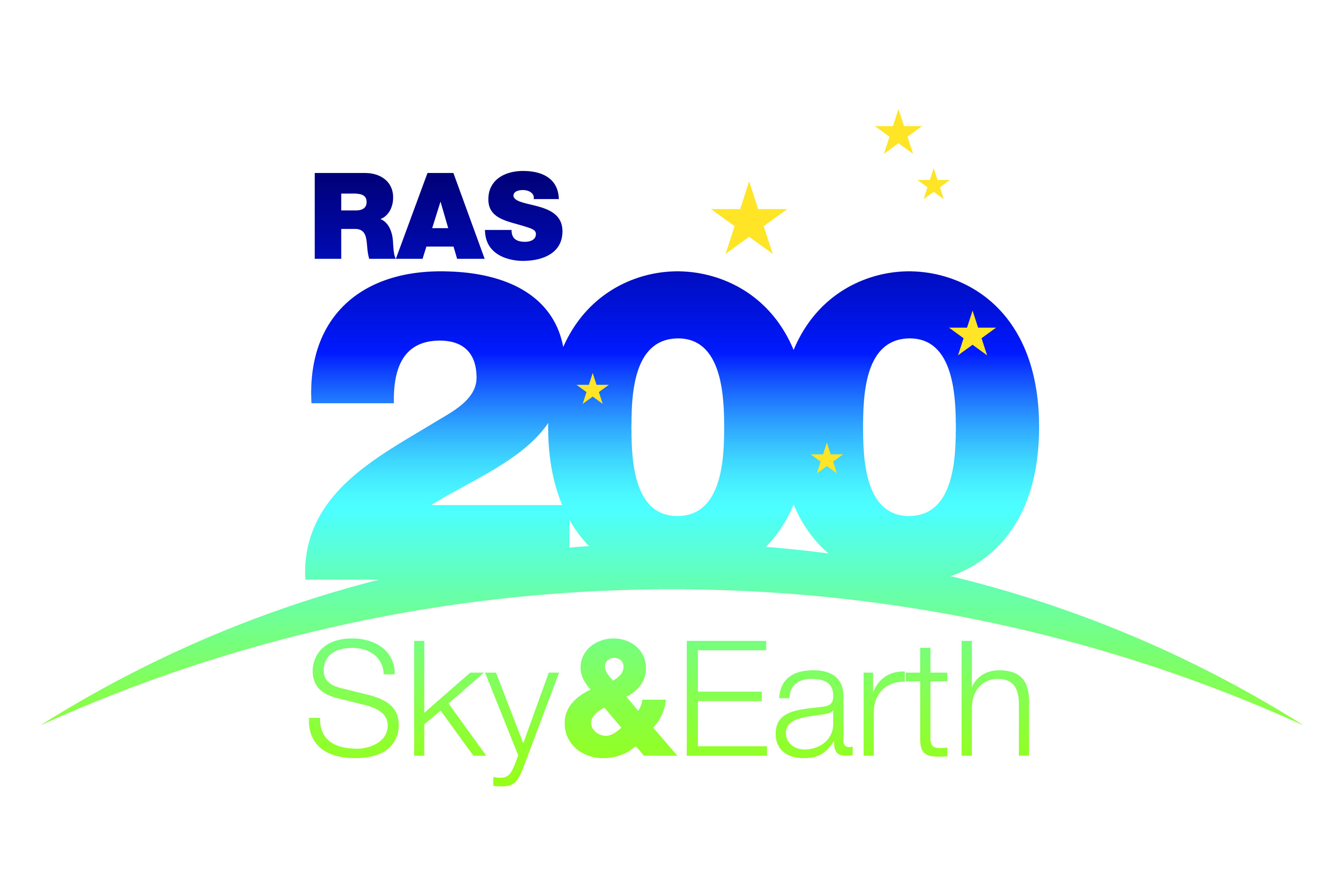 Four more innovative projects to mark the RAS bicentenary were announced at the RAS Annual General Meeting on 12 May 2017.
The RAS200 outreach and engagement fund has now awarded all the money and both the first and second tranche winners projects are underway.
We are extremely excited to be working with varied partners on such innovative and inspiring projects.
Sue Bowler reports on these new and creative approaches to outreach in a special issue article from A&G.