Bicentenary Public Talk - Livestream
Happy Birthday Hubble
The Hubble Space Telescope was launched into orbit almost 30 years ago. Thanks in part to its unique position above the Earth's atmosphere and five manned servicing missions it has maintained its position as one of the world's premier observatories to this day.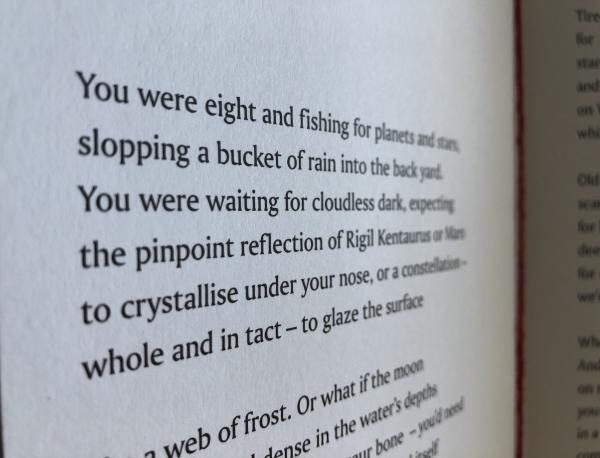 Astronomy for Beginners 
The Society approached Simon Armitage, the Poet Laureate, to ask him if he would compose a poem for us to mark our bicentenary year. He kindly agreed. The poem, Astronomy for Beginners, was first read on BBC radio 4's Broadcasting House Programme on Sunday 12th January, the date of our anniversary.
Venus and the Pleiades - 3rd April 2020
In 2020 the Royal Astronomical Society will be 200 years old. We want our bicentenary to be a celebration for everyone connected to the RAS: our Fellows, our staff, and the organisations we work with