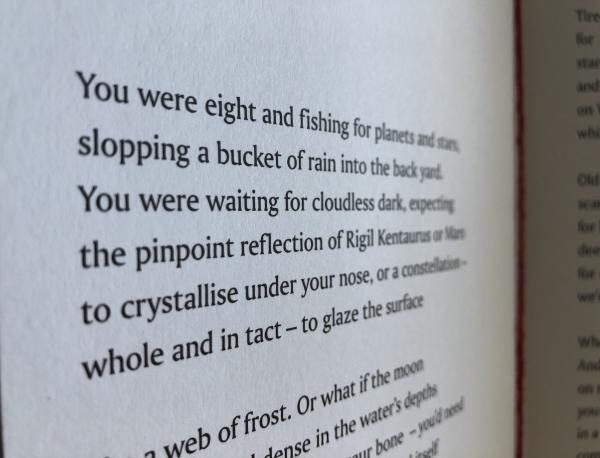 Astronomy for Beginners 
The Society approached Simon Armitage, the Poet Laureate, to ask him if he would compose a poem for us to mark our bicentenary year. He kindly agreed. The poem, Astronomy for Beginners, was first read on BBC radio 4's Broadcasting House Programme on Sunday 12th January, the date of our anniversary.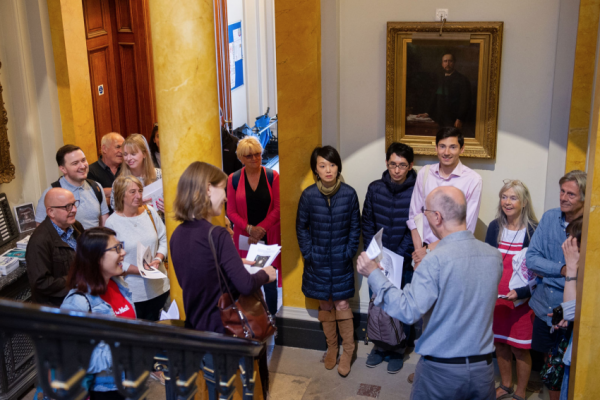 The RAS at 200: celebrating our bicentenary
In 2020 the Royal Astronomical Society will be 200 years old. We want our bicentenary to be a celebration for everyone connected to the RAS: our Fellows, our staff, and the organisations we work with.
Over the next 12 months we will be organising a series of events marking the anniversary. Our plan to is have something everyone can enjoy, from the opening reception for RAS Fellows at the Langham Hotel in London on 23rd January, to a special planetarium installed in Burlington House in February, and the largest-ever National Astronomy Meeting in Bath this coming July.
As details of all these events become available, we'll post them here. In the meantime, you can reach us via Twitter, or check our Instagram, YouTube and Facebook channels for posts on what's coming up, and highlights of what's happened so far.