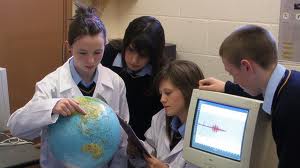 In 2020 the Royal Astronomical Society will be 200 years old.
To celebrate our bicentennial, the Society is establishing an Outreach and Engagement Fund of £1,000,000 to support astronomy and geophysics projects that create a real buzz about science – understanding, discussion and dialogue – in diverse sections of the community.
If you're involved with a local or national organisation that might be able to help, we'd like to hear from you, particularly if you can add to the RAS fund, so that we can make a greater and more lasting impact.
We anticipate that the RAS fund itself will support up to 20 projects with sums between £50,000 and £100,000. The grants will be released in two calls – the first in 2015, the second in 2016, to initiate projects that run up to and beyond the RAS bicentenary.
We want our RAS 200: Sky & Earth projects to: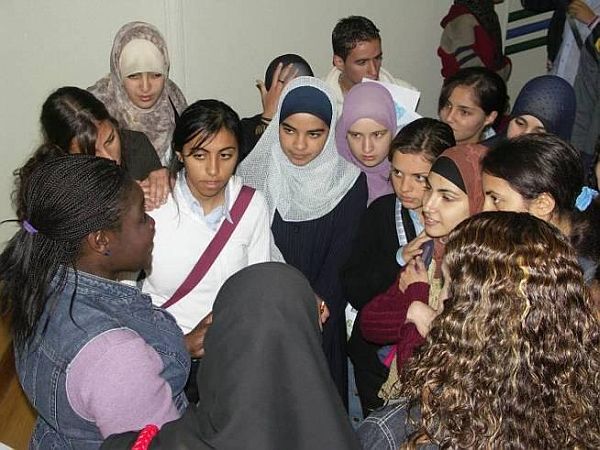 Have a lasting impact beyond 2020 and inspire a new generation to broaden their interest in science, technology, engineering, maths and medicine (STEMM)
Go 'where no outreach project has gone before', engaging people from all age groups, ethnic and socioeconomic backgrounds etc.
Harness the shared ambitions of world-leading researchers and national, local and community organisations
If you're interested in working with us, we will be running a series of regional 'speed-dating' events across the UK in the autumn of 2014, where proposers will be able to come together to find our more about the project and develop their ideas.
More information