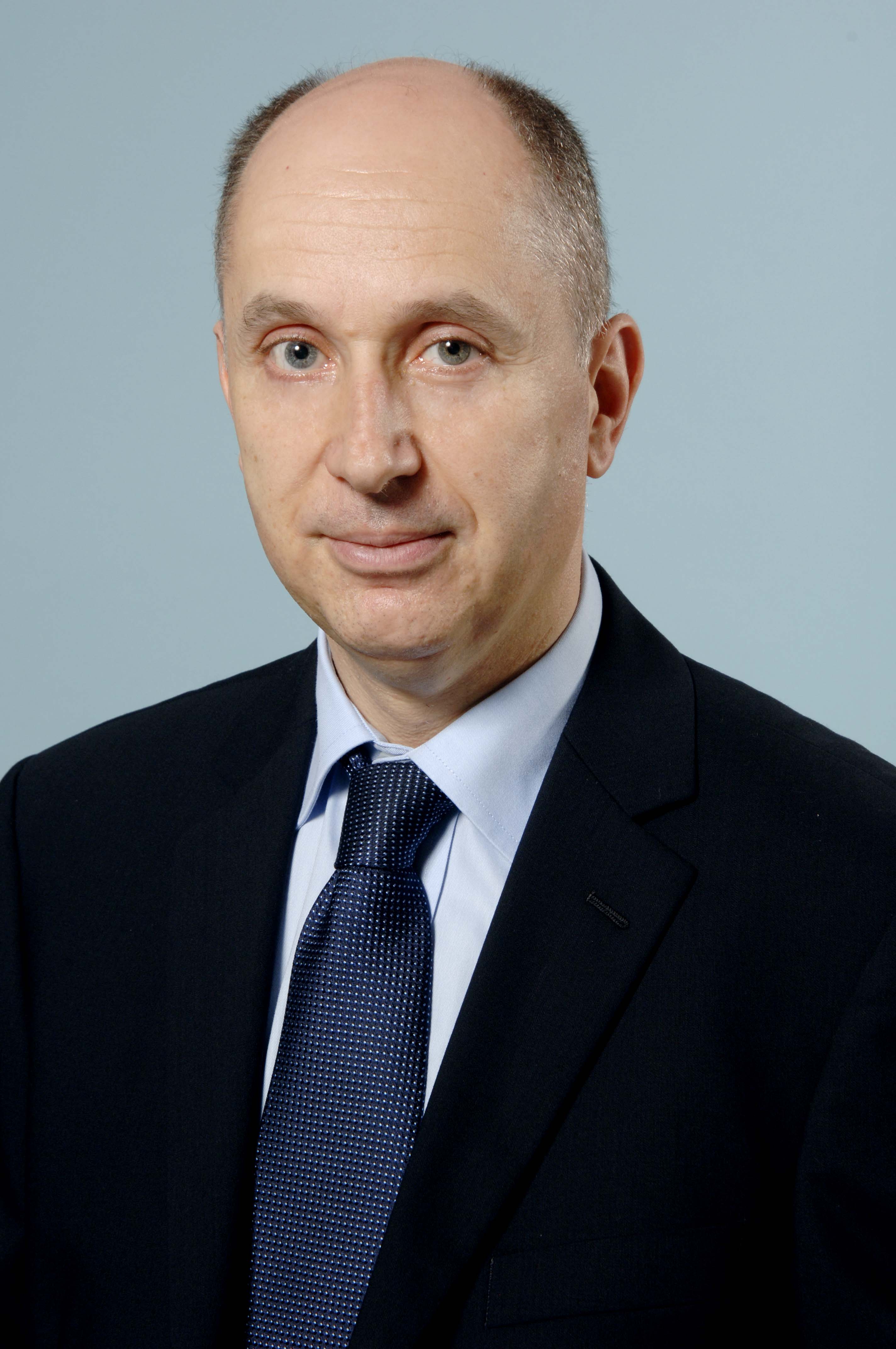 Philip Diamond, currently the Associate Director for Policy and Programmes at the Institute of Physics, will be the next Executive Director of the Royal Astronomical Society, beginning his new role in January 2018.
Philip studied physics at university and spent his early career as a medical physicist at the Royal Free Hospital in London before moving to the Institute of Physics in 1990. Having been in a senior leadership role at the Institute for the last 10 years, he brings a wealth of experience to the Society including policy, fundraising and strategic development and implementation.
In response to his appointment, Philip said: "I am delighted and honoured to be taking up the role of Executive Director at the Royal Astronomical Society. With almost 200 years of history, the Society has a strong heritage and is highly respected within the scientific community. I look forward to working with the Society's elected Council, members, and staff to build on its considerable achievements and shape its future direction."
 
---
Notes for editors
The Royal Astronomical Society (RAS), founded in 1820, encourages and promotes the study of astronomy, solar-system science, geophysics and closely related branches of science. The RAS organizes scientific meetings, publishes international research and review journals, recognizes outstanding achievements by the award of medals and prizes, maintains an extensive library, supports education through grants and outreach activities and represents UK astronomy nationally and internationally. Its more than 4,000 members (Fellows), a third based overseas, include scientific researchers in universities, observatories and laboratories as well as historians of astronomy and others.
The RAS accepts papers for its journals based on the principle of peer review, in which fellow experts on the editorial boards accept the paper as worth considering. The Society issues press releases based on a similar principle, but the organisations and scientists concerned have overall responsibility for their content.
Follow the RAS on Twitter, Facebook and Instagram