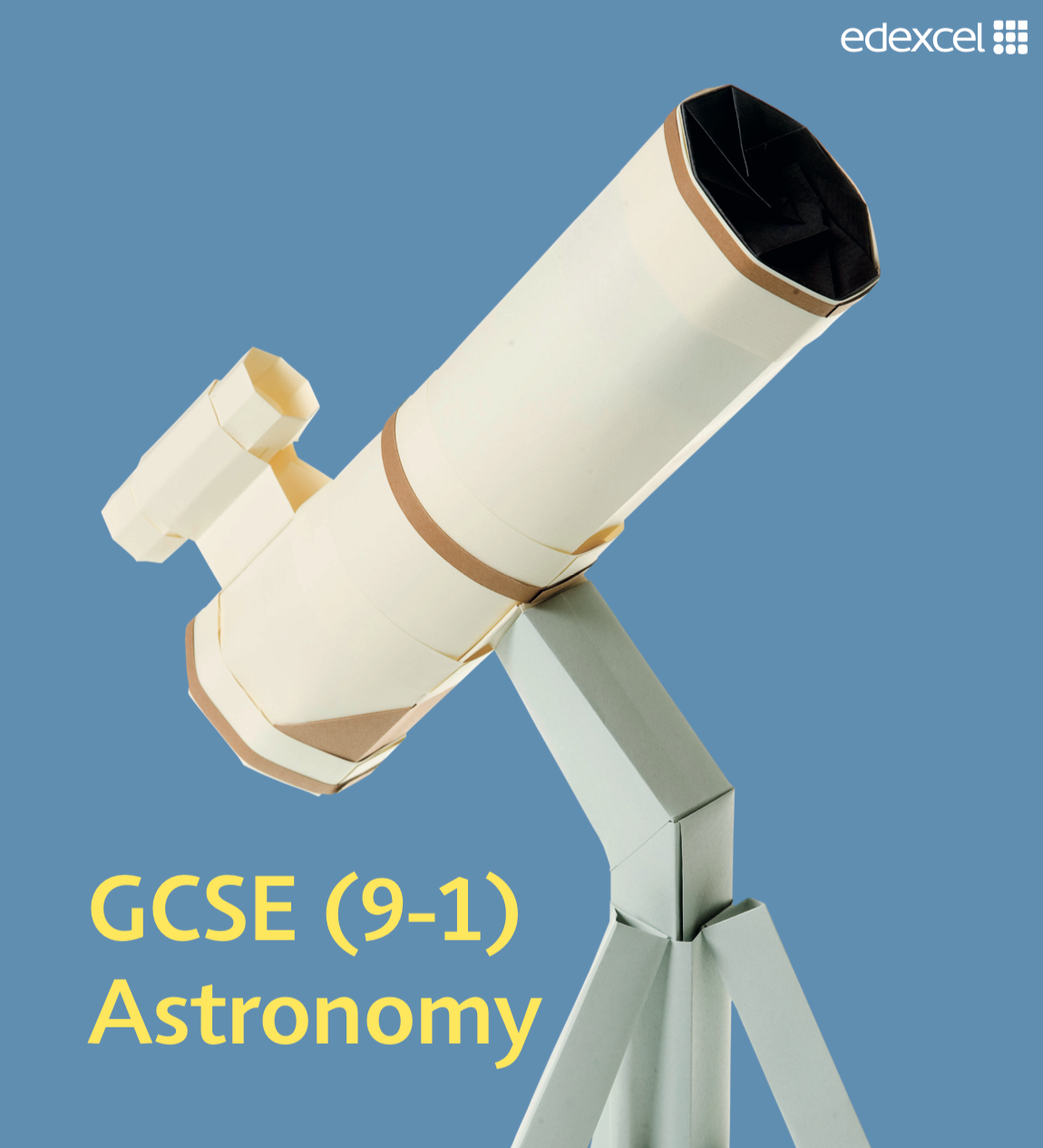 The Education and Outreach team, along with some Fellows, have been teaching GCSE Astronomy at the RAS and at local schools since 2015. There are currently three RAS GCSE Astronomy classes taking place, with examinations in 2019 and 2020. One is held at Westminster College, one at the RAS itself, and one at Ashton Community Science College in Preston.
In addition to teaching the Astronomy course, the Education and Outreach team at the RAS can provide support for teachers, CPD, a e-network of others teaching the GCSE, links to Fellows who might be able to come to your school and give a talk or provide material for your lessons, resources and best practice guidelines.
If you are interested in finding out more about anything related to GCSE Astronomy please do get in touch!