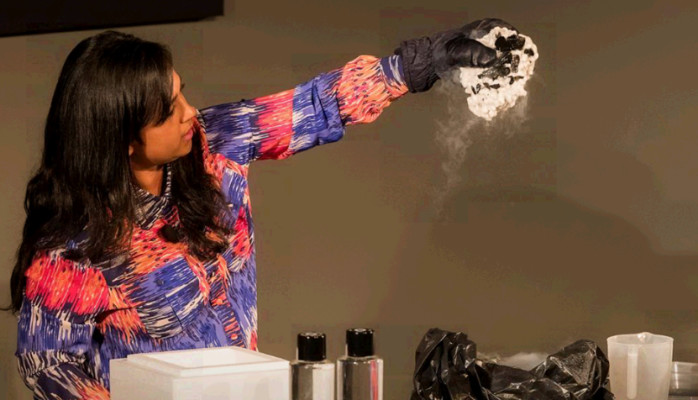 The Education and Outreach team at the RAS are qualified teachers and experts in astronomy and geophysics.
This means we are able to offer teachers a variety of resources and services free of charge.
Some of the things we can provide include:
Space related teacher training
Links to ESERO-UK, the UK Space Agency and astronomy and geophysics professionals
School visits
Workshops at the RAS
Cross-curriculum resources with an inspiring space focus
Our outreach map giving links to astronomers and geophysicists
Support and advice
Curriculum links and guidance
GCSE Astronomy courses, networks, links and resources
For more information please contact the Education and Outreach team.