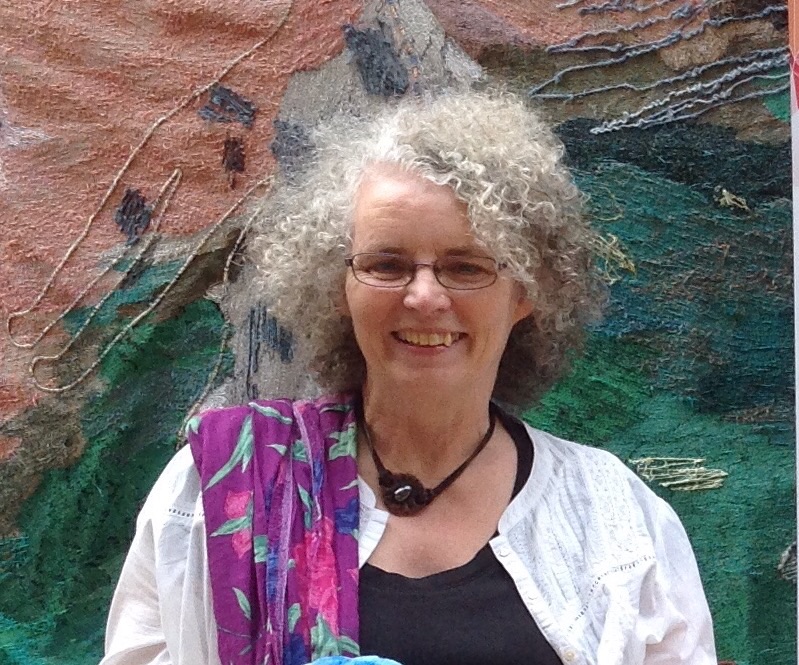 My job
Solar physicist and public engagement fellow.
I am a solar scientist with a passion for studying the Sun and sharing that knowledge with others. I lead the Atomic Astrophysics group, DAMTP, and have supervised many young researchers. Although my graduate work involved studying visible observations from a total eclipse, I soon became involved with observations of the Sun from space. I have participated in many NASA/ESA/UK solar missions from Skylab, Solar Maximum Mission, Space Shuttle, SoHO (Solar and Heliospheric Observatory), Hinode, Solar Dynamics Observatory. My speciality is understanding the  spectra from the solar atmosphere (corona). This is seen from Earth during a total eclipse of the Sun, and from space in the Ultraviolet and X-rays. Together with colleagues in the USA and Italy, we have provided a facility (CHIANTI, an atomic physics database) which everyone now uses to analyse their spectroscopic data.
The best of my job
The Sun is fascinating, and the observations of the Sun are staggeringly beautiful. I love working with a team of colleagues from all over the world on space projects, learning about the Sun and how it interacts with the Earth's environment. We start by thinking about the science objectives, designing an instrument to obtain the data we want, then operating that instrument to get the data, finally analysing the results and publishing our work. It is so amazing to see the first results coming in, and to meet the challenges of trying to understand the observations. For SoHO, launched over 20 years ago, I worked at NASA's Goddard Space Flight Center, Maryland, USA. Through these solar space observations, we have made some key discoveries about the solar wind, active regions and flares. It is very exciting to get observations of our dynamic Sun. I also love to convey my passion for the Sun to others, in particular to schools. We created a website, Sun|trek to share this knowledge with others. I have had the opportunity to travel a lot, to visit collaborators, and to attend conferences. I love to travel, and have been to the USA to see the 2017 total eclipse of the Sun, which went right across the USA, from West to East. It was spectacular.
The worst of my job
I love my work and can think of very few negatives. However, like any other occupation, sometimes there can be tedious tasks to do, and things don't work out quite as well as you would have liked. Sometimes analyses or computations need to be repeated several times, so tenacity and patience is required. One of the most challenging parts of my career has been getting funding to support my research, and that of others in my group. There have been times in my career when this has been very difficult, especially when I had a young family, and was not free to move to different locations for available positions. I managed to survive with a great deal of support from my family, and colleagues, both in Cambridge and world-wide. Without that crucial support, I would not be where I am today, still doing solar research.
BTW!
I have been very lucky and have enjoyed my work very much, the research and the outreach.  I worked part-time for many years, to combine my research, teaching, college duties and family life. Some people have judged that as a 'lack of commitment' but fortunately I have proven them wrong, and still remain a highly respected international figure in solar physics. I have always taken the opportunity to encourage and support young researchers (both male and female), and also school students. I often wonder if my father had had a son, instead of five daughters, would he have taken the same interest in me? As a child (and even as an adult!), I was always considered to be a little 'odd' by my peers, especially as I had wild frizzy hair and liked science and astronomy! I tell students to follow their dreams, and do not let anyone tell them what they should or should not be doing or that something is not possible. Everyone has their own path to tread, so they should be true to themselves. Difficulties and failures will happen in life, but these just make you stronger, and  very often, a phoenix can rise out of the ashes!
How did astronomy/geophysics inspire me?
My father was an engineer and always encouraged my interest in science and mathematics, for example taking me to an open day at Harwell, where he worked. My teachers also encouraged me. My interest in astronomy started when I was very young. I still remember looking up at the night sky in wonder! Of course it is not so easy to see the night sky in many places nowadays. I am old enough to remember watching the astronauts stepping foot on the Moon. How awesome was that! I also remember biting my nails, waiting to hear the voices of the Apollo 13 astronauts as their capsule hurtled through the Earth's atmosphere.  I grew up with these great achievements in space travel, and spacecraft going to other planets, and also some amazing discoveries in Astronomy, such as pulsars. It was therefore with great excitement and pride that I worked with colleagues at NASA and ESA on solar space observations.
What transferable skills have astronomy/geophysics given me?
For me, doing research, isn't just a question of sitting at a desk on my own, solving equations, it is about working with a team, with everyone playing a role and contributing to the project. I have my part to play, just as the engineers do who design and build the instruments, and the people who program and operate the spacecraft, and all the other technicians and scientists with different specialities. We need to work together and communicate well with each other, write reports, research papers, give talks, debate and share our ideas and results. I use my ability at communication to engage with a wider group of people, school students, teachers and the public. I have been able to engage with schools in the UK, USA and even in India and South Africa. I really enjoy this. More recently, I have also been working with artists, to interpret our spectacular solar observations, and the science behind these observations. The skills we learn as a scientist at school and university can be used in many other ways, in other careers.
Bullet point CV
- A-levels – Physics, Maths, Further Maths – straight A's
-1970 - Queen Mary College, University of London, First Class, Honours, Physics
-1973 – PhD (supervisor Prof M.J. Seaton), Astronomy and Astrophysics, University College
London, Carey Foster prize
-1978 – M.A. (honorary), University of Cambridge
Employment
1973 -1976 – Associate Research Assistant, UCL
1976 -1992 – Research Assistant/Associate – DAMTP, University of Cambridge
1982 – 1989 – taught for the Open University
1993 – 2013 – Assistant Director of Research – DAMTP, Univ of Cam
2006 – 2011 – Senior Tutor (50%), St Edmund's College, Univ. of Cam
2013 – present – Personal Readership in Solar Physics, DAMTP, Univ of Cambridge
2016 – present – STFC PE Engagement Fellow (20% time)
College Appointments
1978 – 1981 – Research Fellow, New Hall College, Univ of Cambridge
1987 – present – Fellow, St Edmund's College, Univ of Cambridge (tutor)