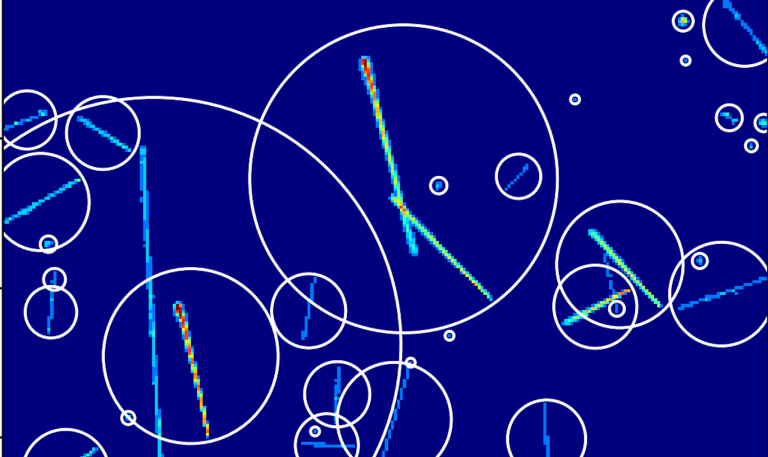 People
From school to space
Published: 4 February 2019
Supporting schoolchildren to carry our real research has many benefits – for teachers and scientists as well as the students themselves. Peter Hatfield of the University of Oxford writes about LUCID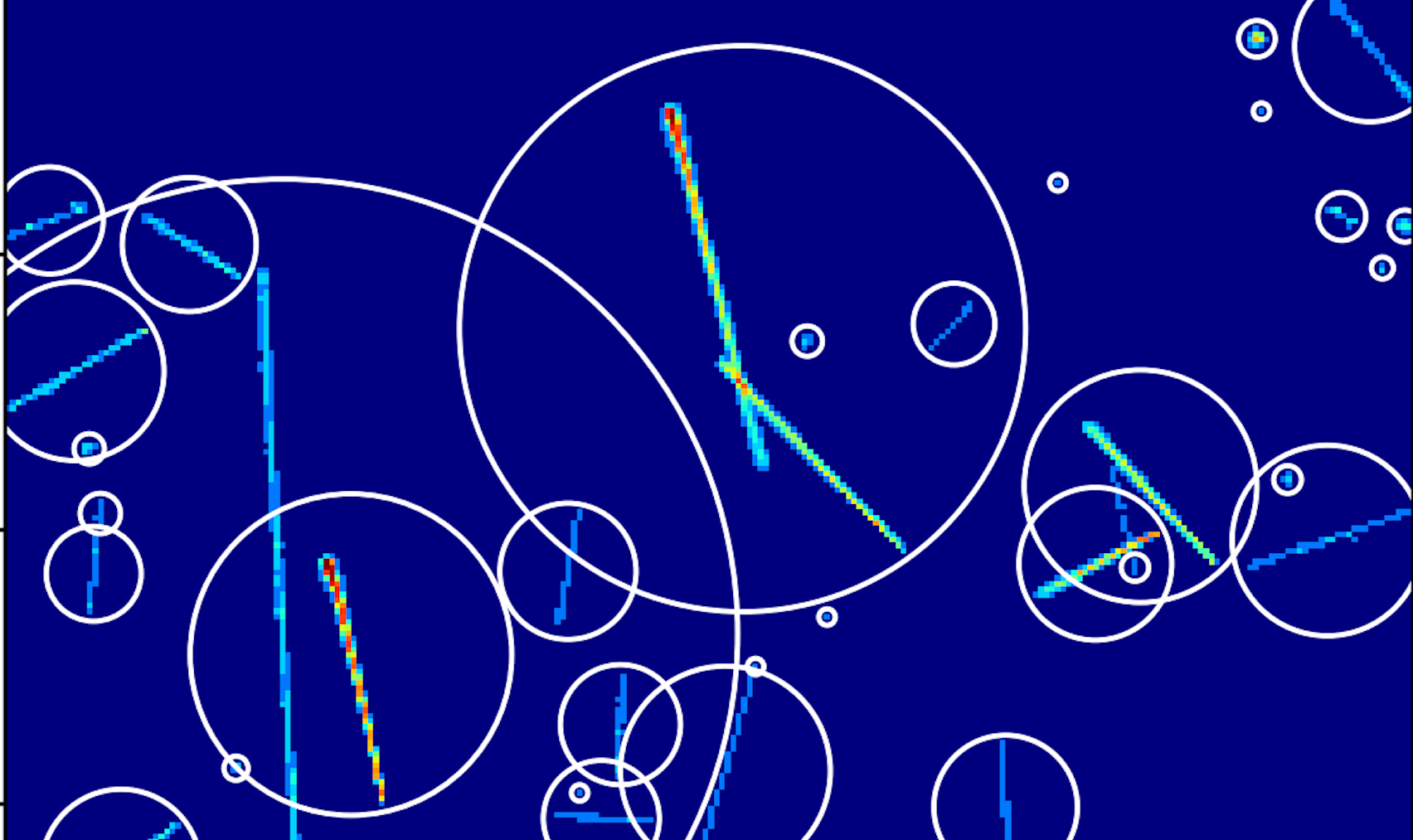 Please note:
This article appears in full on A&G Online.
Please go here to view.
Article Main Body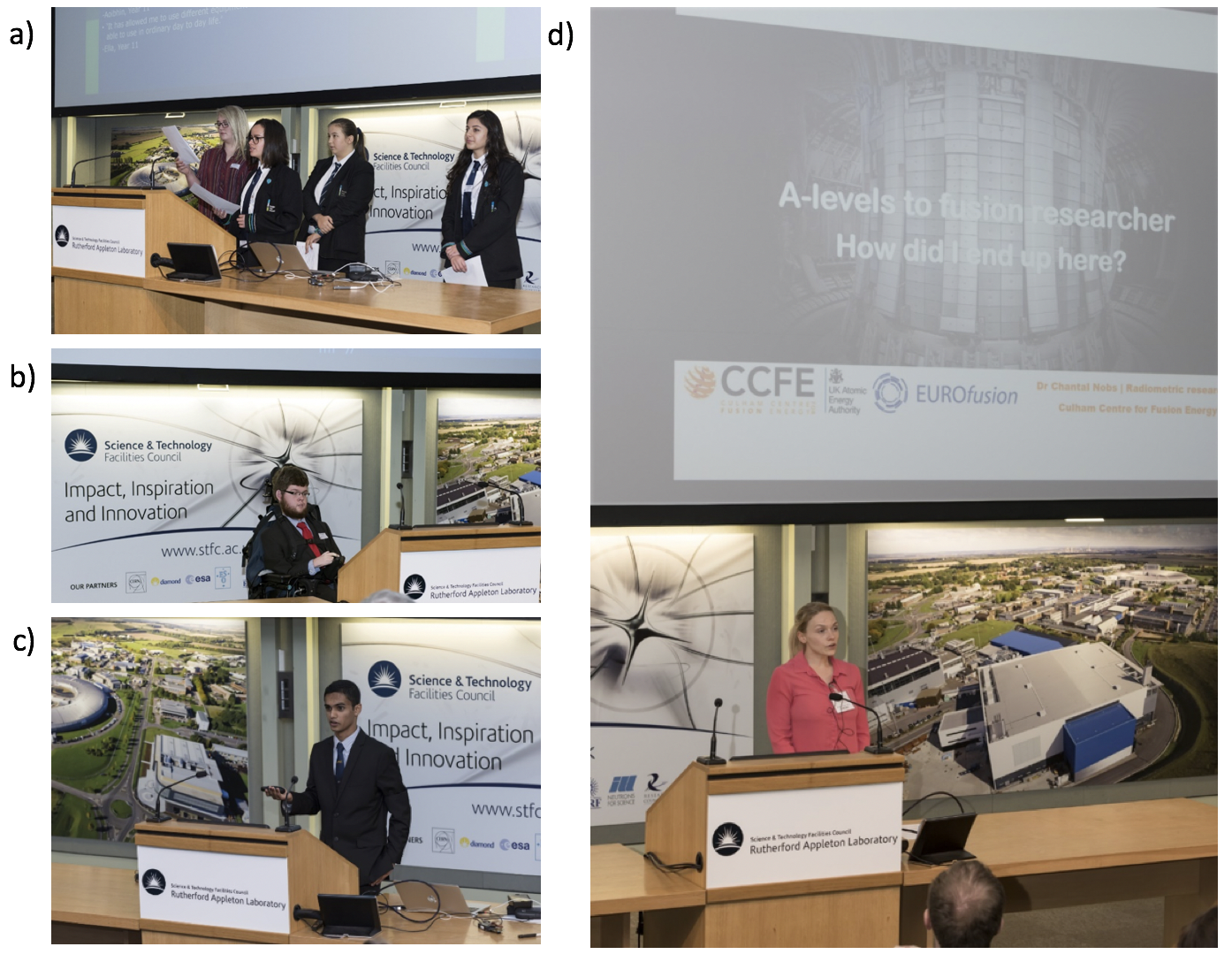 Supporting schoolchildren to carry our real research has many benefits – for teachers and scientists as well as the students themselves. Peter Hatfield of the University of Oxford writes about LUCID
Students who get involved in research at school enjoy the chance to delve deeper into subjects that interest them while at the same time developing skills including problem-solving, time management and presentation. In this article, Peter Hatfield describes one particularly successful project, LUCID, that has produced a student-authored research publication.  
The Langton Ultimate Cosmic ray Intensity Detector  – otherwise known as LUCID – was designed and the mission directed by students at the school-run Langton Star Centre, with support from the UK Space Agency, Medipix Collaborations and Surrey Satellite Technology Ltd. The Institute for Research in Schools supports this and other projects, to benefit school students and reinvigorate teaching. They are looking for more researchers to get involved, so do get in touch. 
If you would like to submit an article to A&G Forum then please go here.