Artful science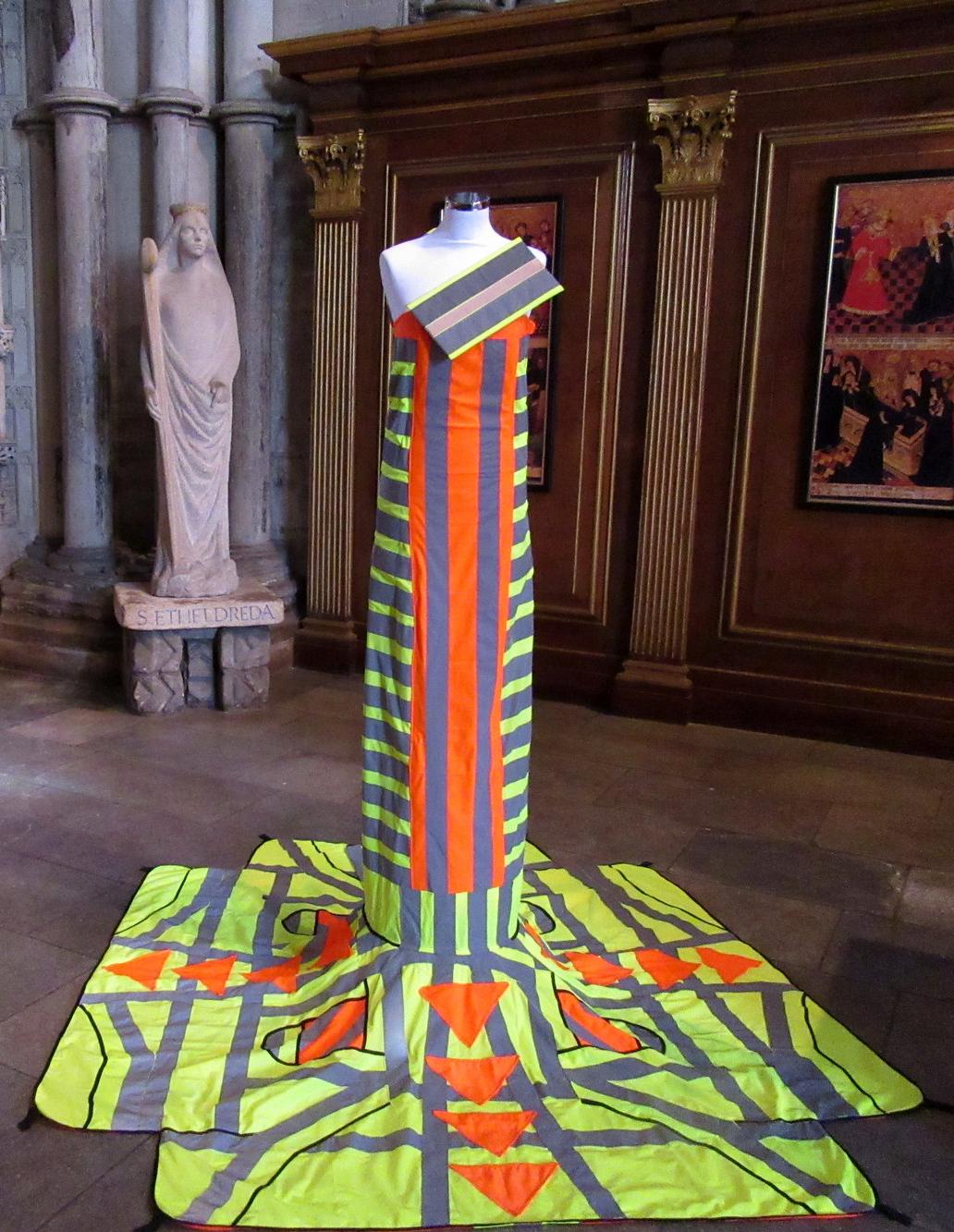 Artist Helen Schell uses creativity and craft to give another view of science – and it is a powerful tool for outreach.
Outreach demands continual innovation and creativity – as does art. Combining the two, artist Helen Schell shares images and impact from her work. Helen has worked as part of the SunSpaceArt project working with schoolchildren to explore ideas about space through drawing and painting.
Helen has also exhibited at venues including Ely Cathedral – where she showed The Human Spaceship to celebrate the 50th anniversary of the first Moon landings. This combination of paintings and dresses used bold geometric patterns and high visibility fabrics that allowed pieces to change their appearance when photographed with flash. 
Find out more about Helen's work and approach in A&G.