Please note: This event is for RAS Fellows only and is free via registration at Eventbrite. It will take place online only via Zoom. 
Please register here if you are a RAS Fellow and want to join us online.
In partnership with STEM Learning, the Royal Astronomical Society has rolled out a new RAS Fellows STEM Ambassadors webpage on the STEM Learning website in an effort to widen our reach in the UK with our Fellows. In 2022, we also worked with our Council members to improve our RAS education and outreach strategy to involve our RAS Fellows more. This event combines both those recent changes, and in an effort to reach out to our Fellows, we invite you to get involved - we want to work with you.
Join us online Wednesday, 27 September from 4-5pm where we will share information on the RAS STEM Ambassador Programme, share our new strategy, learn some tips and techniques to work with young people, and demonstrate some activities you can do as a STEM Ambassador. We will also open up a discussion on our new strategy, ask for your feedback and conduct a Q&A. We want to hear from you.
RAS Fellows STEM Ambassador Programme with STEM Ambassadors Hub
Wednesday, 27 September, 4-5pm. Online only via Zoom. 
Programme: 
RAS Strategy
STEM Ambassadors
  What the programme is
  Ways to get involve
How to Register
Activities with Fellows
Q&A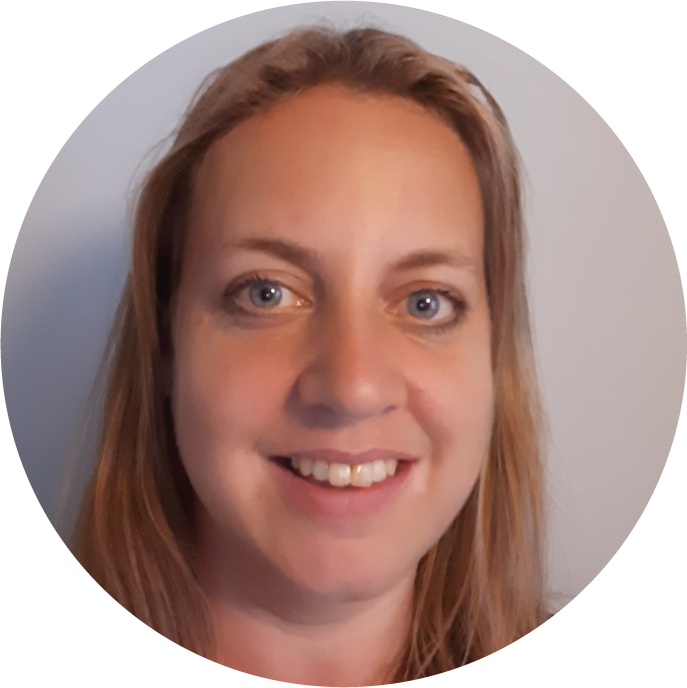 Claire Tomkin is the Manager of the London STEM Ambassador Hub. She graduated in Physics before joining the Science Museum as an Explainer and going on to manage the Explainer Team and Interactive Galleries and Events for many years. She is passionate about helping young people feel excited about science and her favourite space fact is that water we drink each day was once on a comet or asteroid.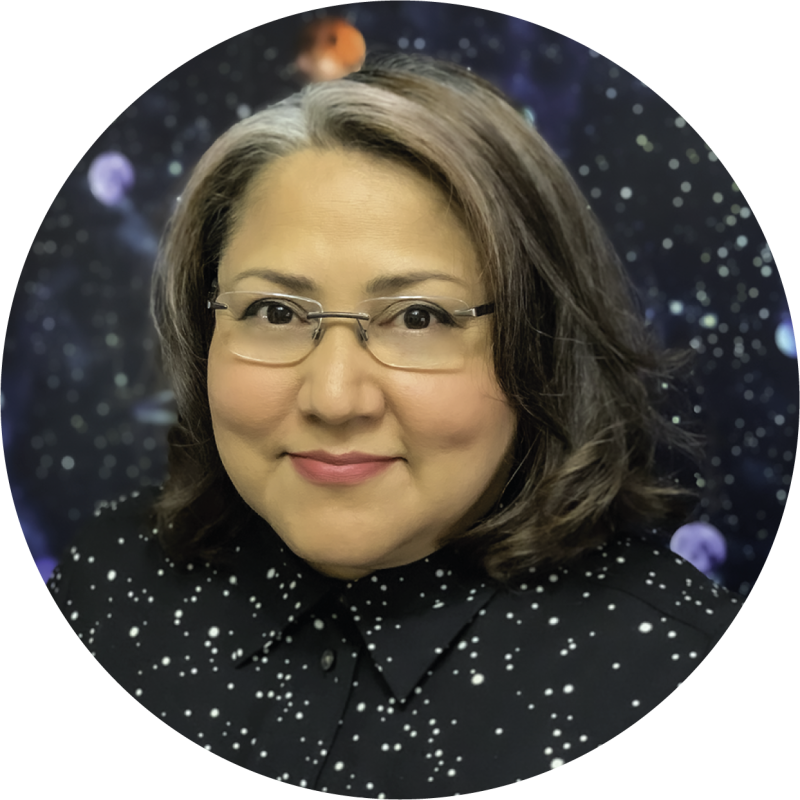 Lucinda Offer is the Education, Outreach and Events Officer for the Royal Astronomical Society in London which is a professional academic organisation that advocates for astronomy, geophysics, and space science in the UK. She is the Chair of National Astronomy Week in the UK and an Honorary Visiting Fellow for Bayes School of Business at City, University of London. She has had an affinity for Mars since childhood and formerly was the Executive Director of the Mars Society USA from 2009-2021 which works to prepare humans for living and working on Mars via two-week simulations at their habitats in Utah and the Arctic. As a former NASA Associate at Ames Research Center, she participated in four Mars analogue expeditions.
This event is for RAS Fellows only and will take place online via Zoom.